Two weeks ago while Daddy was at camp we had some special visitors!  Cohen's only cousins came to meet him for the first time with their mommy (Sara's sister).  We were excited for them to arrive and had some goodies waiting on them to enjoy while they were here.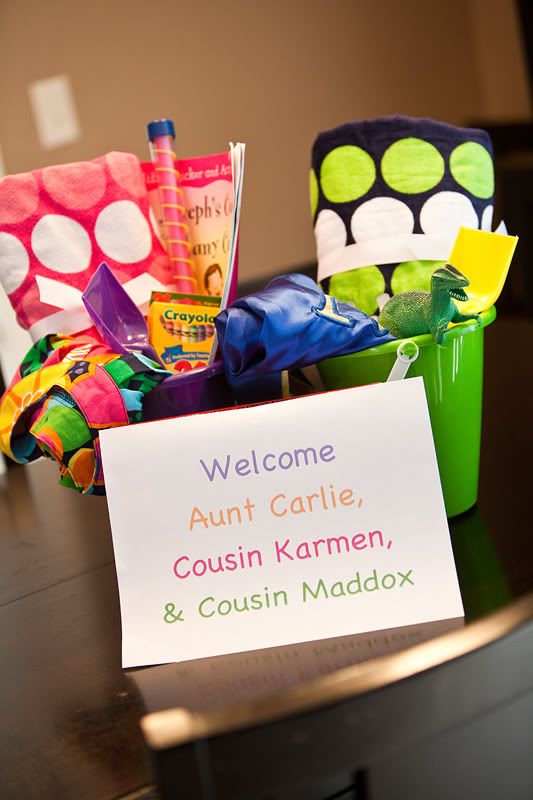 We visited the library for story hour one day since it was raining and got some energy out at Chickfila.
We spent lots of time outside and even visited the local spray park one day…. I think it was a hit.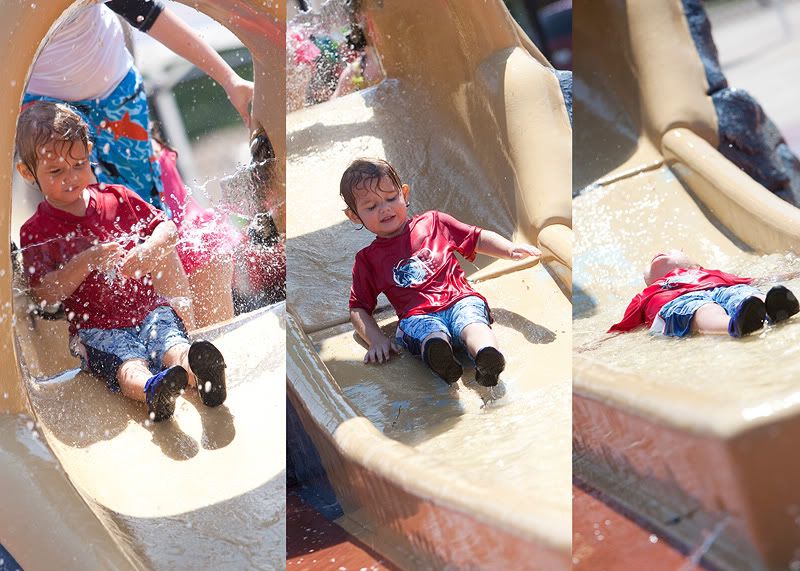 While the big kids did the slide Cohen was happy to just enjoy the little fountains.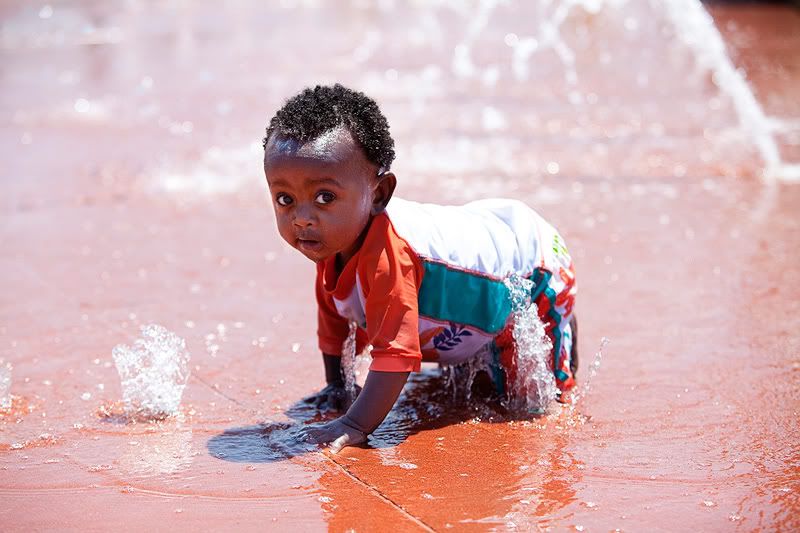 AND watch the big kids….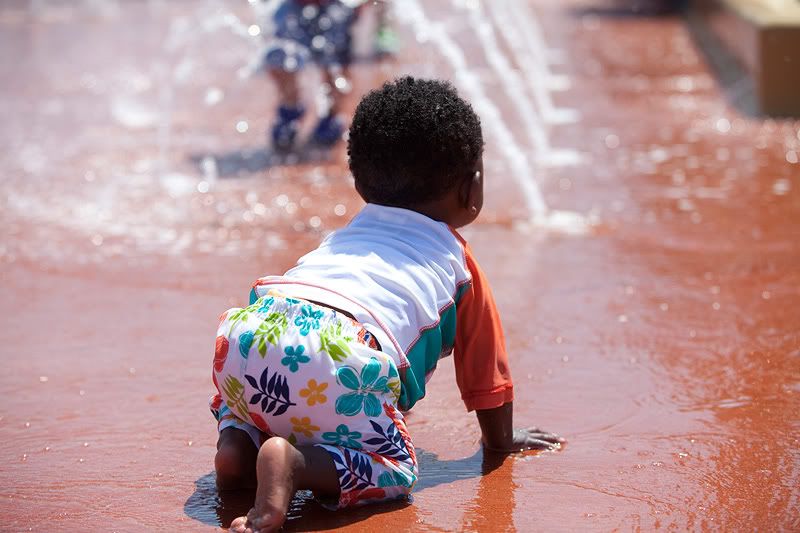 and play with Aunt Carlie….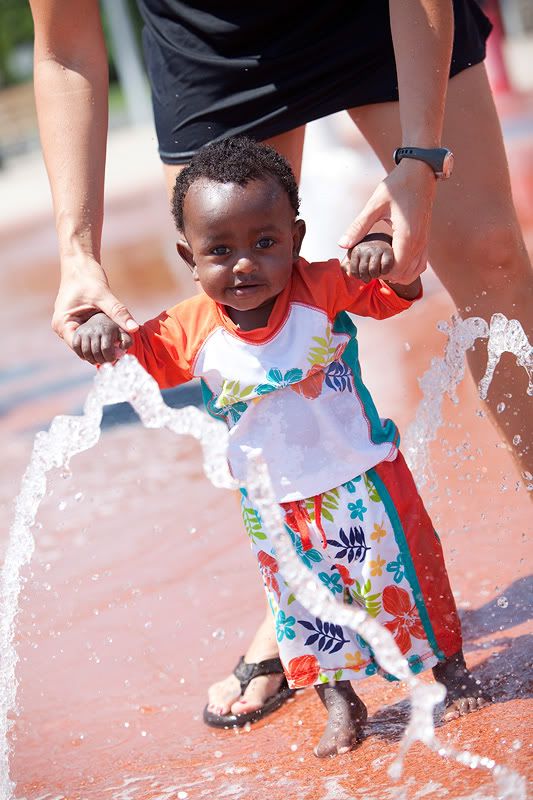 and crawl under the fountains…..
and then he decided to check out the bottom of the slide….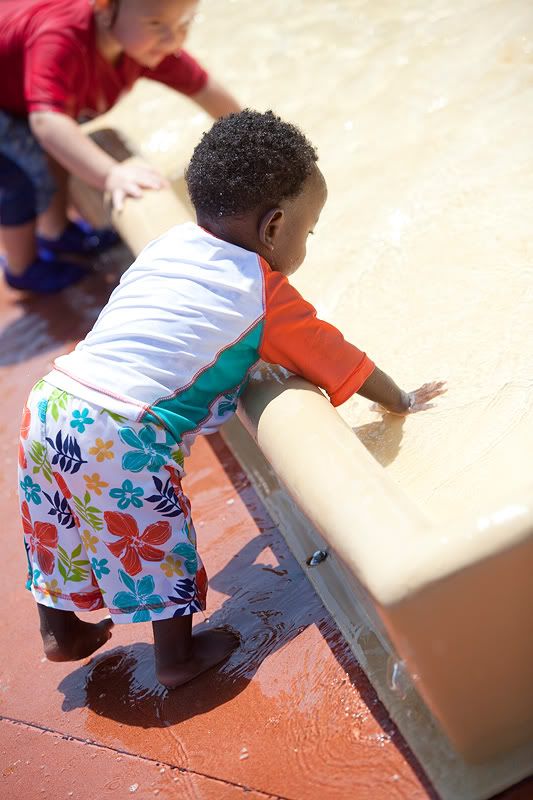 such a happy baby even without a nap….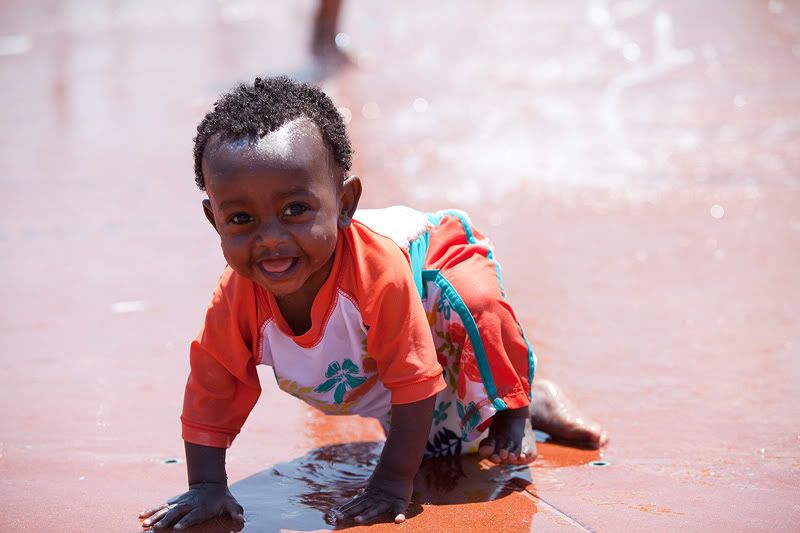 The big kids were too busy to pose with mommy….
the bucket needed to be filled and dumped, filled and dumped, filled and dumped, filled and dumped…(you get the idea)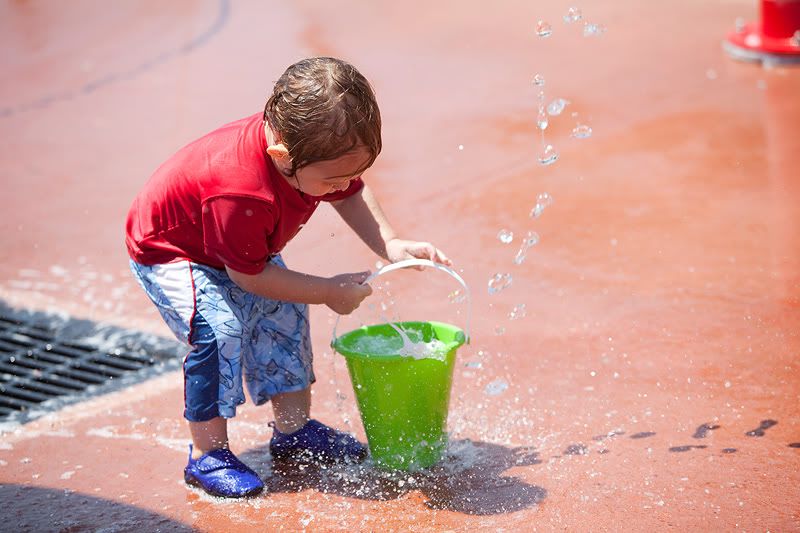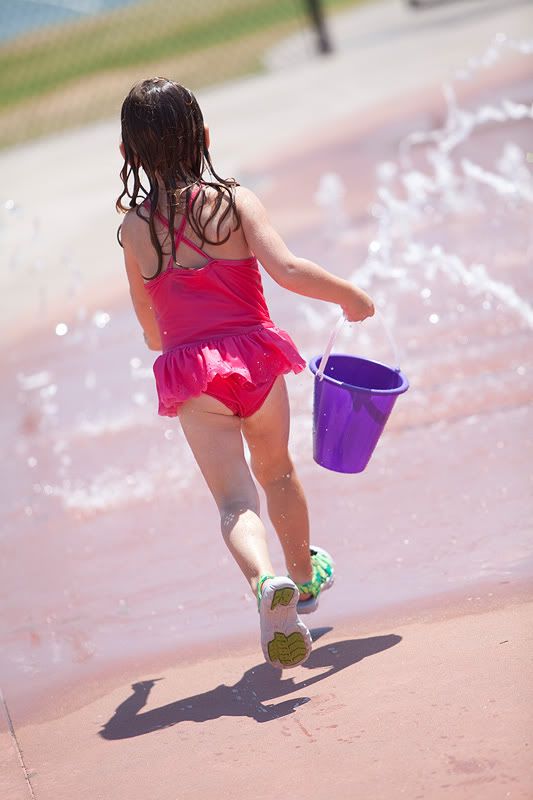 The only picture I got of the two of them together….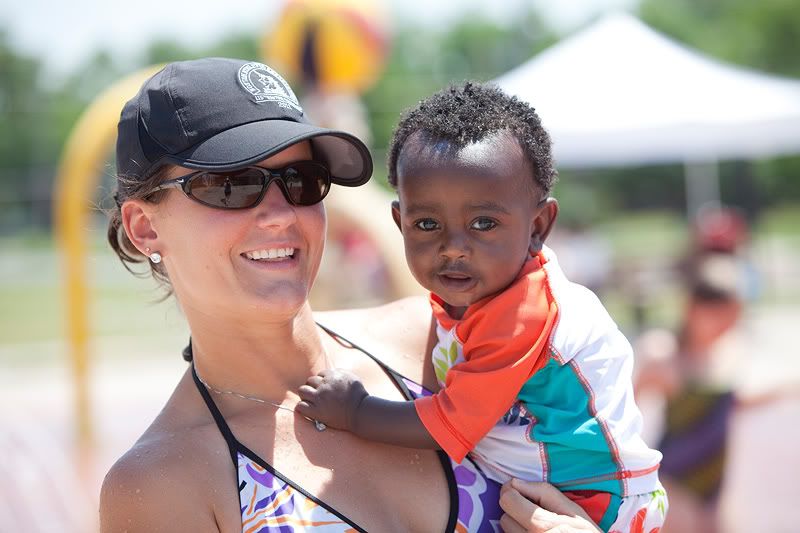 Our biggest challenge was to try to get a picture of the three of them…and it was a BIG challenge.  Here are two of them….Maddox isn't sure about what Cohen wants….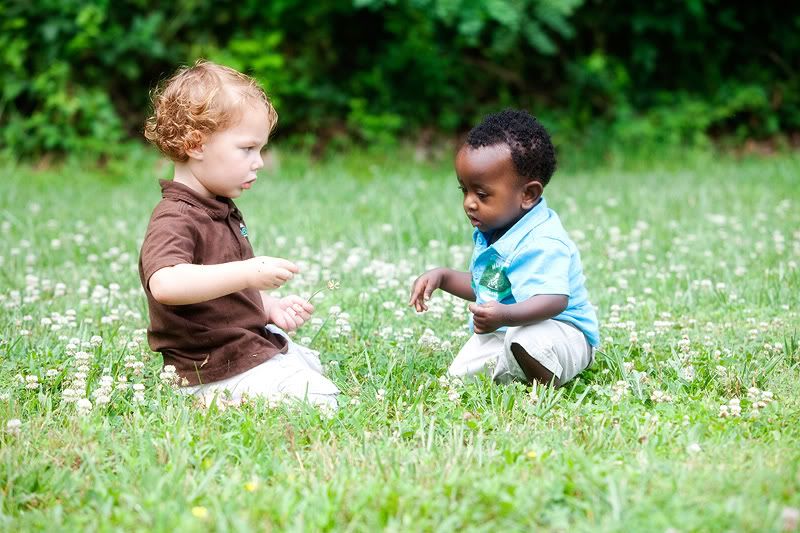 Here is Aunt Carlie trying to set it up…..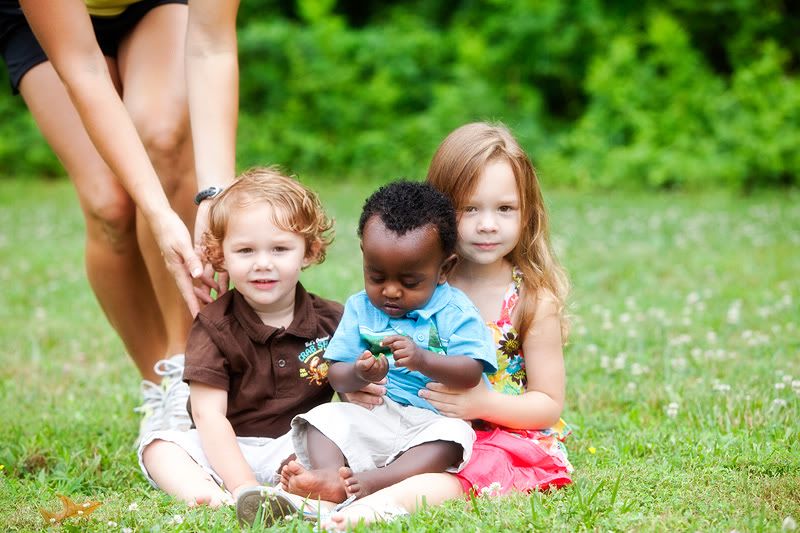 Here is THE ONE picture we got….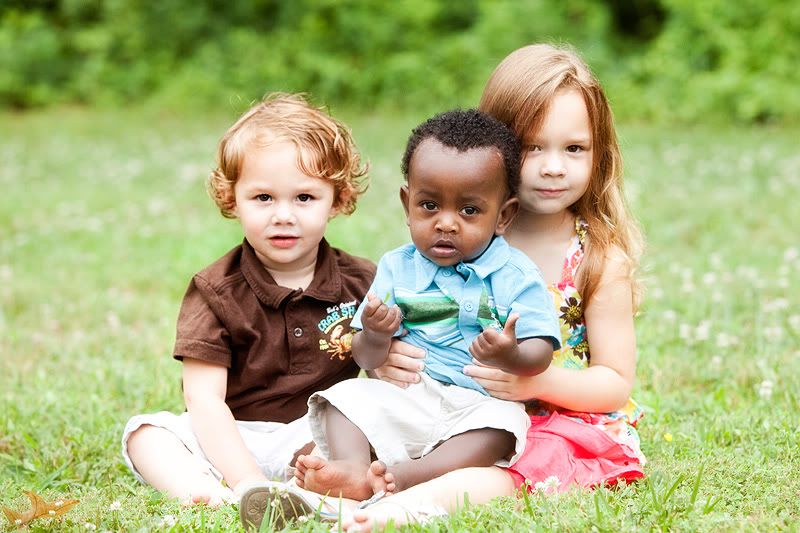 and then this happened.    Maddox was done and started playing dead.  It was his new thing.

So we just photographed some pictures of his sister….

LOVE this smile….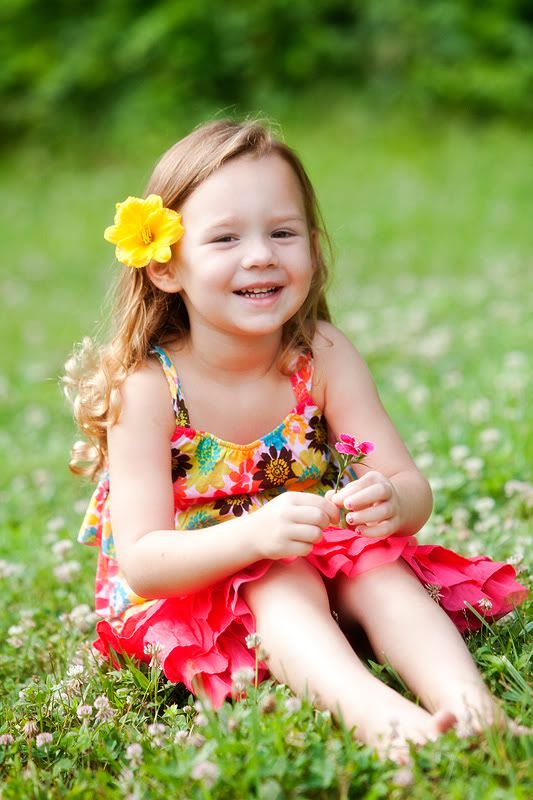 Adorable.
and she's done.
Talked into just a few more….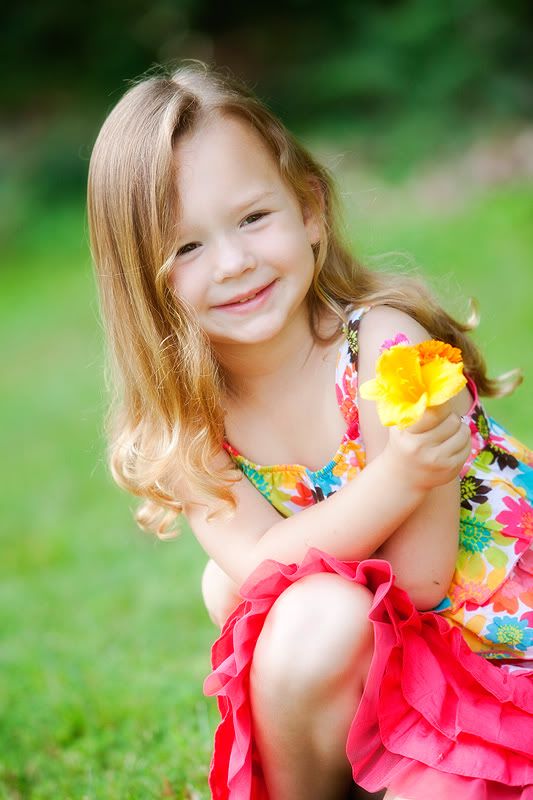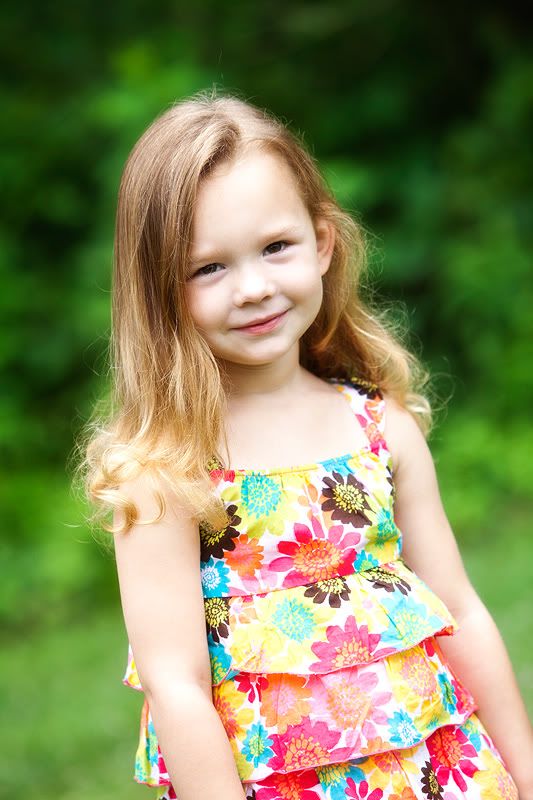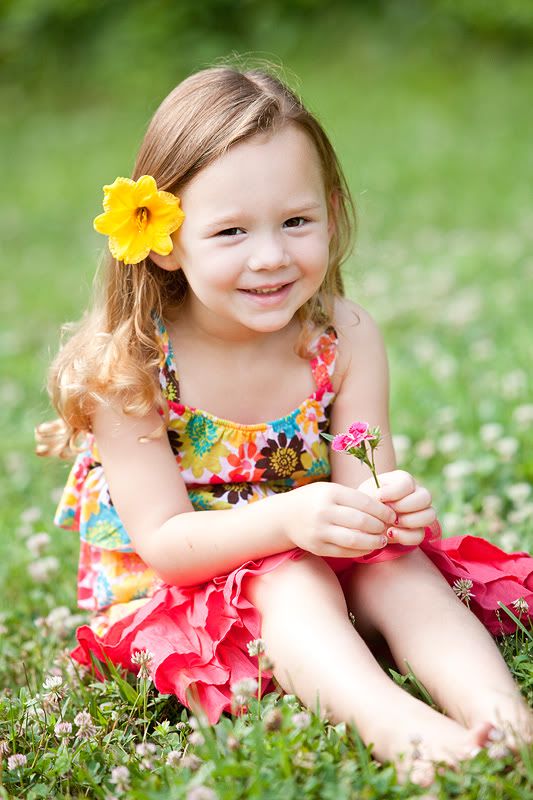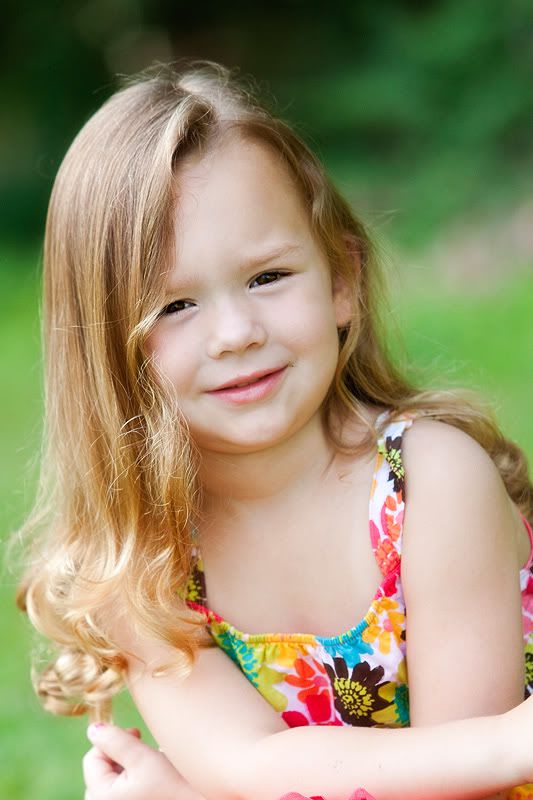 While Maddox has found his way to the dirt…..his happy place.

Before heading out to church we tried to get a quick round two in since the boys had matching shirts on….and I got lucky and grabbed this one of Maddox by himself.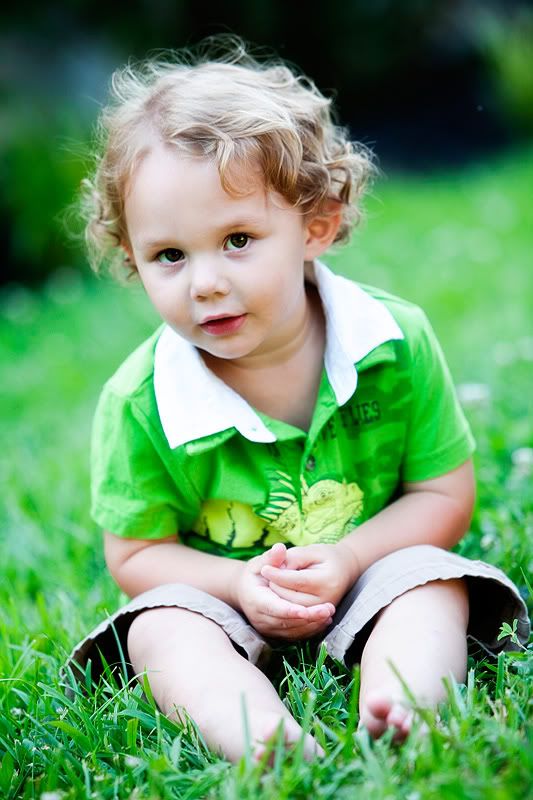 Cohen adores Maddox and wanted to be near him all the time.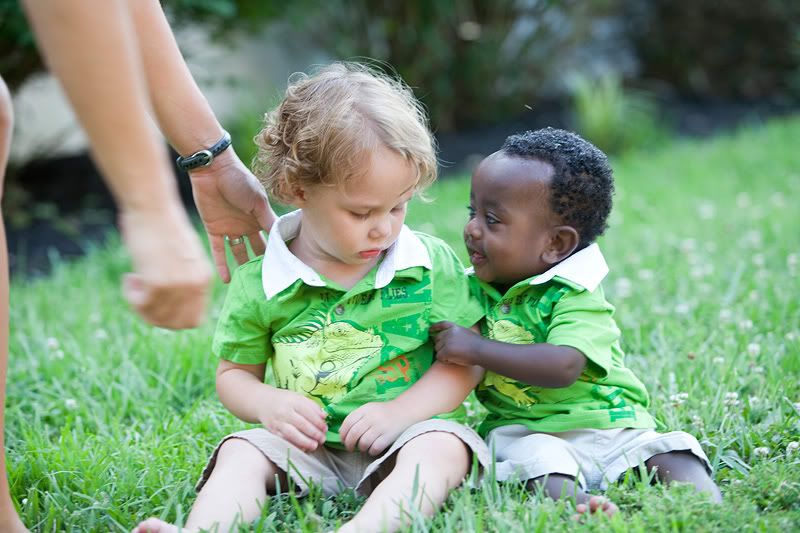 Maddox wasn't sure about that…..so he scooted over to play dead…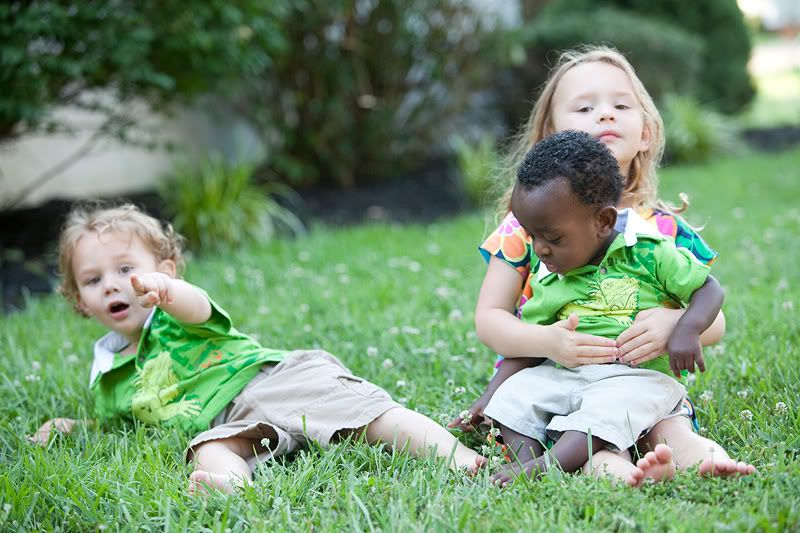 So while he played dead….Cohen pounced on him.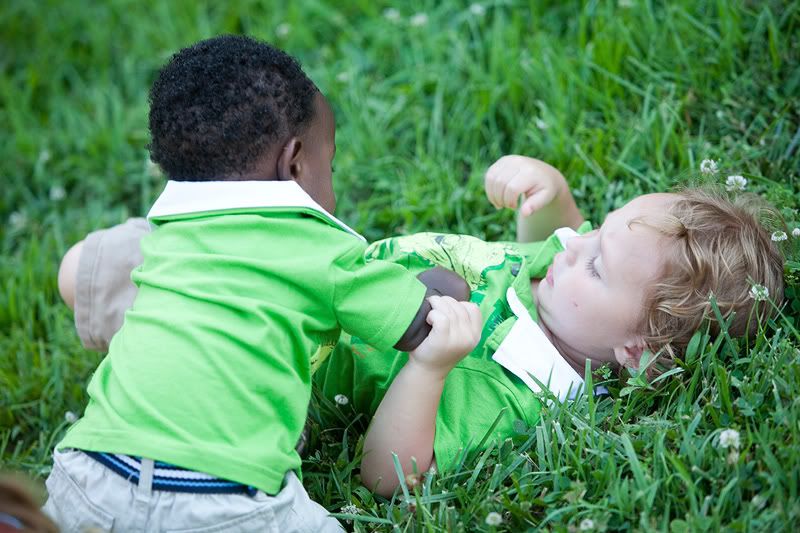 Cohen loved watching another little boy in the house.  He would get so excited and it was hilarious to watch him try to be so big.  We were so glad they came to visit and keep us from missing daddy too much.  We were sad to see them off but we were happy to welcome daddy home a few days later.  I WISH I had pictures of Cohen and Mike's reunion.  I know Mike was worried that Cohen would reject him but after he stared at him…blinked…and realized it really was daddy in real life….he lunged out of my arms into daddy's arms.  It was one of the most precious things I've seen.  Cohen has turned into quite the daddy's boy recently!  LOVE IT!